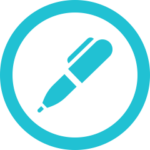 Too Much Debt? No Problem, Let Us Solve Your Debt Crisis.
The Rosewood Group specializes in Entrepreneurial Financing, Small Business Financing, and Debt Settlement. We work with Established Businesses and with Entrepreneurs. Let us help you with business financing, personal credit profile or acquiring business credit.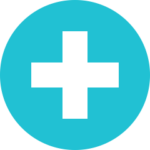 Strengthen Your Position With Financial Freedom
As an aspiring entrepreneur, you need the financial freedom to pursue your dream. Our Financially Free Program gives you the independence you need to live a successful personal and business lifestyle.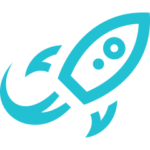 What's Holding You Back From Success?
What's holding you back? Unload your burden! A focus on credit improvement can provide you with an unparalleled ability to acquire the finer things in life. Leverage your financial position and reduce the cost of borrowing money. Improve your credit profile. We provide excellent support on your way to boosting up your credit score.