The Rosewood Group is helping small businesses to do business better.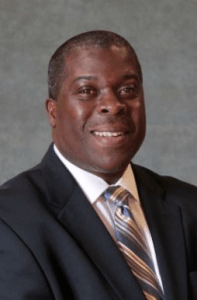 Samuel Bethea is the president of TheRoseWoodGroup.  Sam has been a serial Entrepreneur and enjoys helping people achieve success in the business ventures.  Sam really believes that everyone can have the life that they want, a life that is free and worth living.  If you have a business idea that you want to put in place, give Sam a call and he will be glad to help you reach your dreams.  Sam has an Executive MBA and a Bachelors degree in Electrical Engineering with over 30 years of corporate leadership experience.
OUR BELIEF small business is the fuel that makes the economy grow. Consequently, we provide the creative financial instruments for you to generate your growth.
OUR VALUE to you is providing financing options, coaching, education, and high level of service and support. A holistic approach for a healthy financial freedom.
OUR CHARACTER
OUR CHARACTER means listening is a competitive advantage of Rosewood. Hence, we innovate new services by listening to the new needs of our customers.
We support our employees, entrepreneurs, and clients, comprehensively in every transaction, allowing us to treat each transaction special.
You need cash fast and ultimately, we can find solutions to fit your needs.