A merchant cash advance is a loan that is grounded on the financial performance of the business instead of the personal credit of the owner. The loan is based on the length of time in business, a monthly revenue threshold, and other key business indicators.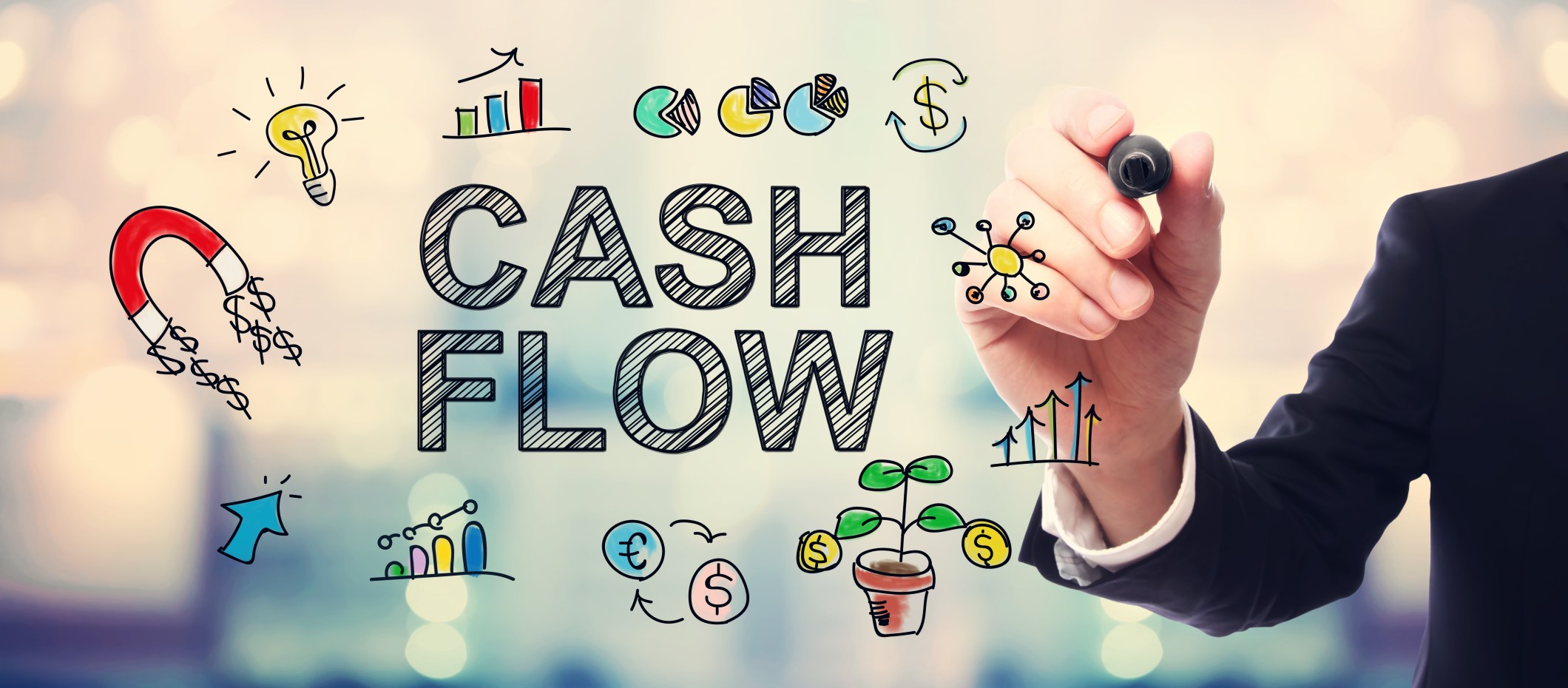 BUSINESS GROWTH DEPENDS ON CASH FLOW
Once the amount of the loan is established, the paid back follows by making daily ACH transactions directly to your bank.
This approach makes the loan seamless to your business, as it becomes a part of the daily transaction process. As the loans are easy to pay back, 93% of business owners are satisfied recurrent users of Merchant Cash Advance programs.The amount is usually considerably less than the original debt amount.
We offer a quick response to loan applications by qualifying and evaluating business performance based upon a variety of important performance metrics.