PERSONAL CREDIT – THE OPTIMAL CREDIT PROFILE
The Optimal Credit Profile (OCP) – Your Gateway to a Better Life.
An optimized personal credit will create a premier financial position that equals the highest standards for consumer financing.
Having an OCP will provide you with a new financial capability to qualify for goods and services that are usually reserved for the best credit profiles.
OCP is the basis for good business credit and it adds value to everyone's financial situation. Optimal Personal Credit gives you the power of choice. Enhanced credit is your gateway to a positive future.
We help you to achieve an optimal credit score by reviewing and understanding your current situation. A personally assigned Account Associate is the link to your certified financial planner. Once we understand your situation, we apply our technology, industry knowledge, and strategy to build a profile that is optimized for you.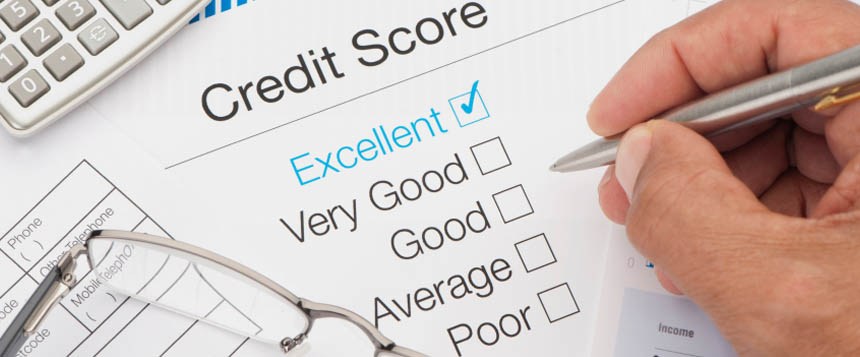 At this stage, you are not obligated to proceed with us, we charge a minimum fee to cover the cost of setting up your account and providing your analysis, to provide you with an estimate.
Once you have decided to proceed with the process, we schedule a review session with you to answer any questions you might have about the analysis and what has been learned about your credit file.
In the review session, we take your input regarding your goals and what you would like to accomplish. We then offer to you a package to meet your goal, designed to work at your speed and capability.
For example, you could choose to have a high quality, with slow speed, or a high quality fast paced option. Highest quality, fast paced option, would be much more expensive than the high quality, slow paced option, but both options will be equally effective.
Once we will have your Enhanced Credit package aligned with your goals, we create an agreement, and a financial trust account, to make sure that your investment is safe and then proceed in providing you with excellent service.
Enhanced Personal Credit Creates Good Partnership
It takes a good partnership to create the Enhanced Credit. When the agreement is complete, and we have delivered on our promise, we will give you the option to enter our Credit Shield Program, our reputation defense program, and our Financially Free Program.
The Credit Shield program, will protect your credit file from unauthorized inquiries and provides alerts for identity changes.
The last option is to enter our member's club, which provides you with access to a system of Wealth Building, brings you to a level of mastery, to take control of your financial future.
The Wealth Builders program is by invitation only and is only available to our clients who purchase our credit enhancement and protection services.
If this sounds appealing to you, then please contact your Account Associate, who will walk through the process with you and will be the person reviewing your document.
Our Account Associates all go through an extensive credit training program to make them knowledgeable about the latest techniques for managing credit.
A strong feature of our service is our secure portal, which will allow you to see your information, and watch the process as it unfolds. The portal allows two-way communications, where we can ask questions and receive answers from our clients throughout the process.
Our goal is to be totally transparent and to earn your business in every step of the way and to create a successful relationship with each one of our clients, which will provide our clients with a place to help them make better financial choices in the future. We help you manage your financial health.